News
PSI Announces Annual Wilden Pump Training Event
August 15, 2018
PSI has just announced dates for their annual Wilden Pump Training program. The event will take place on Friday, October 19, 2018, beginning with check in at 8 AM.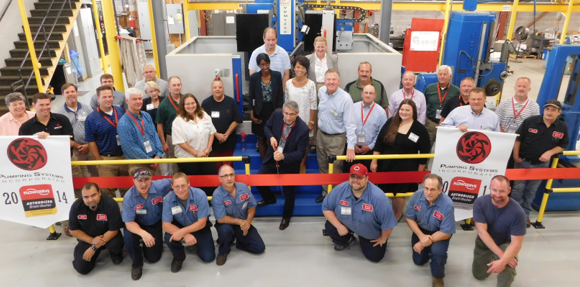 PSI Achieved Platinum Repair Level with Flowserve
February 20, 2018
Pumping Systems became the first Platinum Level factory authorized repair center in the US in May 2017. The investment in facilities, equipment and personnel to the cause...